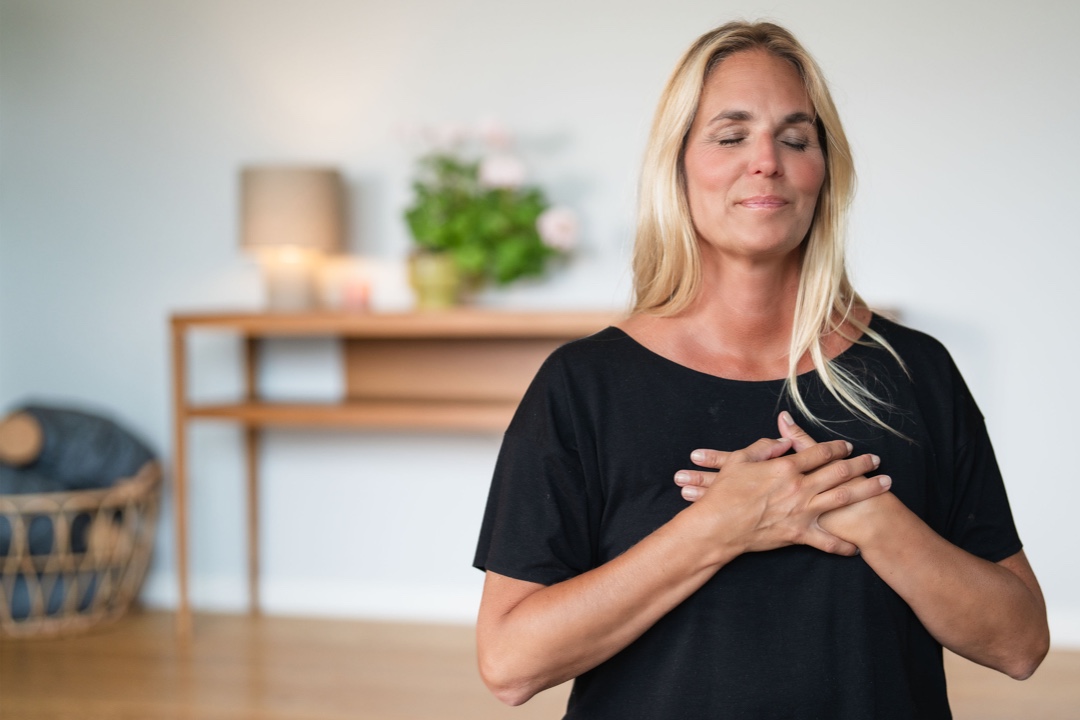 Yogobe courses
Tailored to meet a number of different needs and interests we have created online courses / immersions together with leading experts. This segment lives outside of the Yogobe Subscription offering, Yogobe PLAY. Courses are bought with one-time payments with each up to 12 months access. Explore our different courses today and participate in one or several at a time.
Frequently asked questions
Who can participate in an online course?

Våra onlinekurser ingår inte i vår prenumerationstjänst här på Yogobe utan köps separat. Det innebär att vem som helst kan gå en onlinekurs hos oss, oavsett om du är betalande medlem eller ej. Allt du behöver är ett Yogobe-konto för att kunna ta del av din kurs.

How do I purchase a course?

Klicka på den kurs du är intresserad av att köpa. Inne på kursen – klicka på knappen "Inled kursen" och fyll i dina betaluppgifter där. Du betalar en engångsavgift via betalkort eller Swish. Kursen aktiveras vid köpet.

Can I purchase a course with my wellness grant?

Precis som med vår prenumerationstjänst kan du köpa en onlinekurs med ditt friskvårdsbidrag. Du kan köpa en kurs direkt på Yogobe.com och sedan skriva ut ditt kvitto från din profil i övre högra hörnet på sidan. Klicka på "Mina inställningar" och sedan på "

Mina kvitton

".

Om din arbetsgivare samarbetar med någon av friskvårdsleverantörerna

Benify

,

Wellnet

eller

ePassi

– klicka på aktuell leverantör för att läsa mer om hur du köper en kurs där.

How do I join a course via an access code?

Klicka på kursen du emottagit en accesskod till. Klicka sedan "Inled kurs".
Klicka på länken i: "Har du en unik kod? Klicka här".
Fyll i koden i rutan och klicka på ✓.