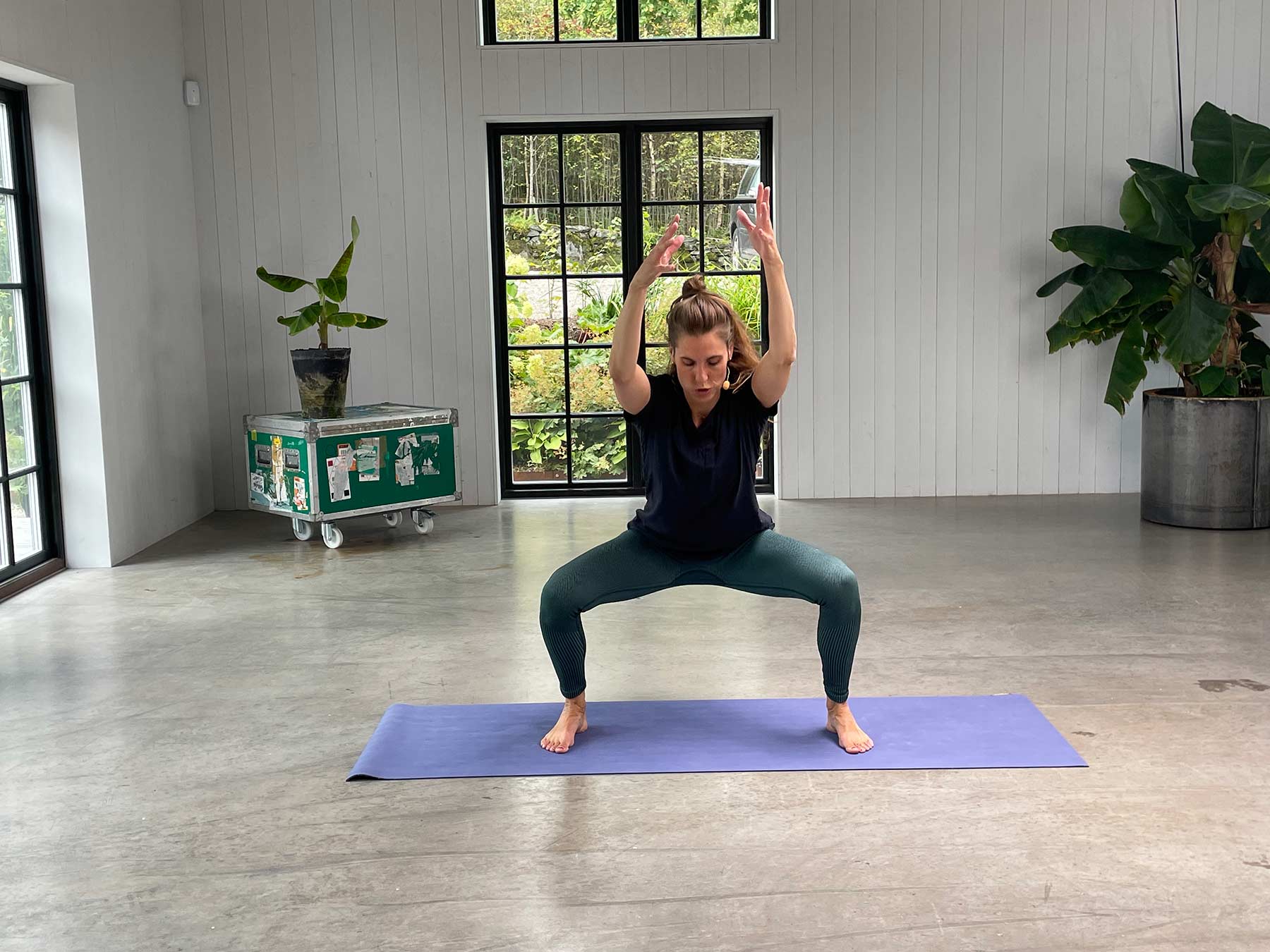 Yoga, meditation and movement online
A few minutes every day will do wonders for your health
On-demand & LIVE online
Watch offline through our app
Free trial, cancel anytime
Yoga and home workouts for you
We welcome you to practice yoga, meditation and explore home workouts with market leading teachers, instructors and therapists who are passionate about health and live to inspire more people to happy and healthy lives. Yogobe is easy to use any time – anywhere. Create and maintain a great habit together with us. As a member you will also join an amazing Community. Welcome to explore our service free of charge!
Explore 2000 videos >
Yogobe membership
Would you like unlimited access to classes, playlists, programs and challenges?
The trial period does not convert into a paying subscription
What do our members say about Yogobe?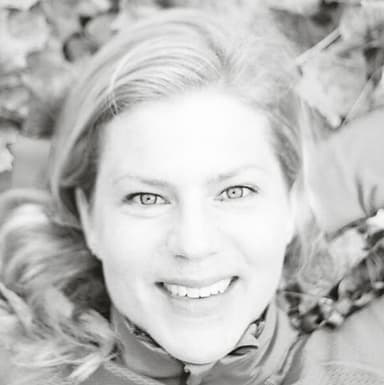 "It is by far the best way for me and my kids to practice yoga, and for me to get access to SOMA."
Ann-Sofie Forsmark
Health strategist
"To have access to yoga classes at home on the days I don't have the opportunity to go to a studio is incredibly valuable."
Lori Wäne
Aspiring yoga teacher
"In my eyes, Yogobe is incredibly affordable and it allows me to bring my health routine everywhere."
Malin Magnusson
Mother & multi-tasker
"To get inspiration from wise and fun colleagues"
Anna Åhlgren
Yoga teacher & storyteller