The offer is valid for a limited time only and ends at midnight on Wednesday, October 11.
12 months for only €189
Upgrade your membership to a yearly subscription for only €189 (save up to €75) before midnight October 11 and get unlimited access to Yogobe Play. Enjoy online classes, programs & challenges within yoga, fitness, meditation, personal development and stress management.
Applies to both new and old members. *Compared to a monthly subscription (€22), you save €75 over 12 months when you choose the discounted offer.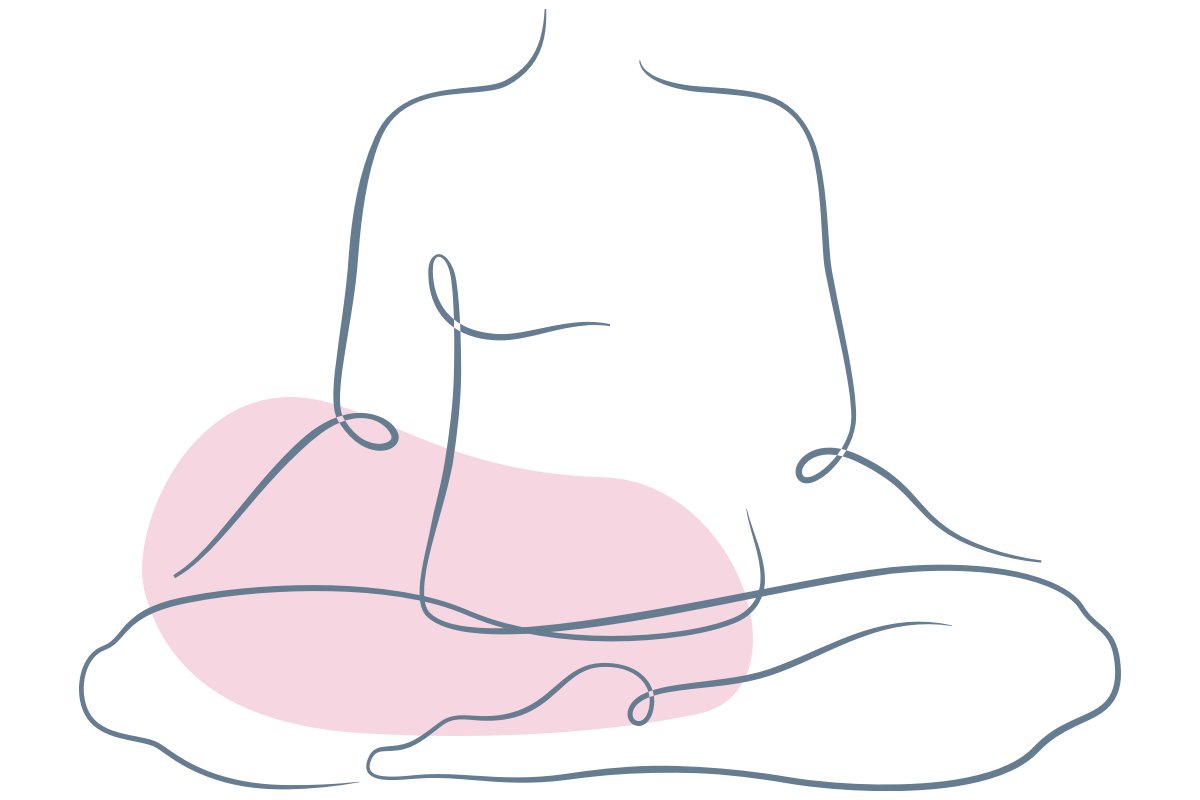 As a paying member you get
2500 online classes and lectures on-demand within yoga, fitness, meditation & stress management
Unlimited access to our library, playlists, programs, and challenges on-demand, as well as weekly LIVE-streamed classes online
Stream and cast via the website or app
Save to offline mode in the app – practice anytime, anywhere!
Create, share and follow playlists
Use your wellness grant / Friskvårdsbidrag
As a paying member at Yogobe, you can easily print your receipts via "My settings" to submit to your employer. As of July 1, 2020, the Swedish Tax Agency (Skatteverket) announced that they finally approve all forms of digital training and exercise on the web as well as wellness services in apps. For more information on how to use your Wellness grant on Yogobe, read here.
How long is this offer valid?
The offer is limited in quantity and time. Valid until midnight October 11 at the latest.
Frequently asked questions
How can I use my wellness grant / friskvårdsbidrag?

You can pay for Yogobe through our app, website or through either of the third party platforms Benify, Epassi, Wellnet or Benefits. When paying through yogobe.com, you simply print your receipts from your settings page and present them to your employer. When paying via a third party wellness platform you log in, find Yogobe and follow the given instructions. The same goes for purchases in our app through Apple or Google. In both of these cases, if needed, you will find order confirmations among your receipts. Read more about this for Sweden here!

How does it work if I already have active access time?

If you are currently on a free trial or have an ongoing paying (premium) subscription, your payment type will change to Yearly and your current access will be extended with the entire subscription period you choose to add. Simple and automatic!

I already have an ongoing Yogobe Play subscription but would like to claim this offer. How does it work?

If you are currently on a monthly, quarterly or yearly premium subscription plan, your access time will be extended by a year (12 months) and renewed annually at the regular rate once your accumulated access time has come to an end. You can proceed with your purchase through yogobe.com with a direct bank payment or by using a debit or credit card. A reminder email will be sent out 30 days in advance of the recurring yearly payment/subscription. See My Settings / Subscription for further information once you've logged in. You are of course always welcome to purchase a subscription through the corporate wellness platforms Benify, Epassi, Wellnet or Benefits.

For how long is this offer valid?

The offer is valid until midnight October 11, 2023
If you have any further questions, please do not hesitate to contact us at

[email protected]

.
Vad säger våra medlemmar?
"Se on ylivoimaisesti paras tapa minulle ja lapsilleni harjoitella joogaa ja minun päästä SOMAan."
"On uskomattoman arvokasta päästä joogatunneille kotona niinä päivinä, kun minulla ei ole mahdollisuutta mennä studioon."
"Minun silmissäni Yogobe on uskomattoman edullinen ja sen avulla voin tuoda terveysrutiinini kaikkialle."